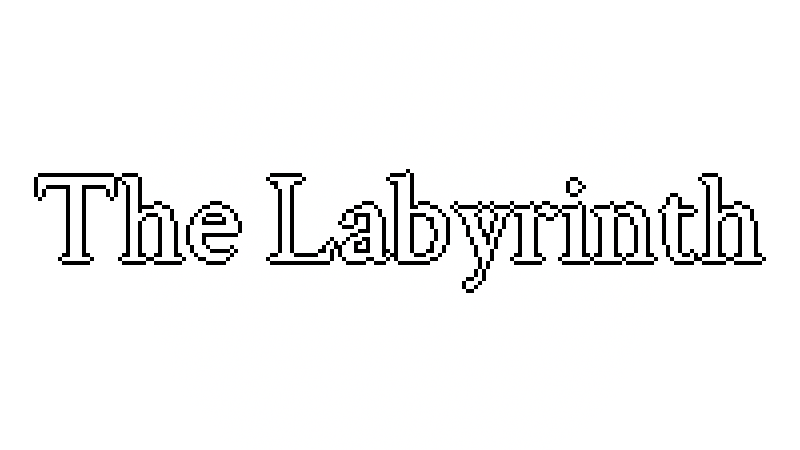 A text-based dungeon crawler with an emphasis on combat and looting!
A free demo is available, but purchasing on Steam grants access to the following:
16 playable class types each with an assortment of 9 unique abilities
40 enemy class types with their own 9 unique abilities
20+ room types that either help or hinder your quest
Run length settings allow you to finish the game in either a single sitting or multiple
Seeded randomness allows you to play the same run as many times as you want
50 achievements, over 100 statistics, and cloud saves
Feedback is appreciated, positive and negative. Updates are frequent and I try to listen to the community as much as possible!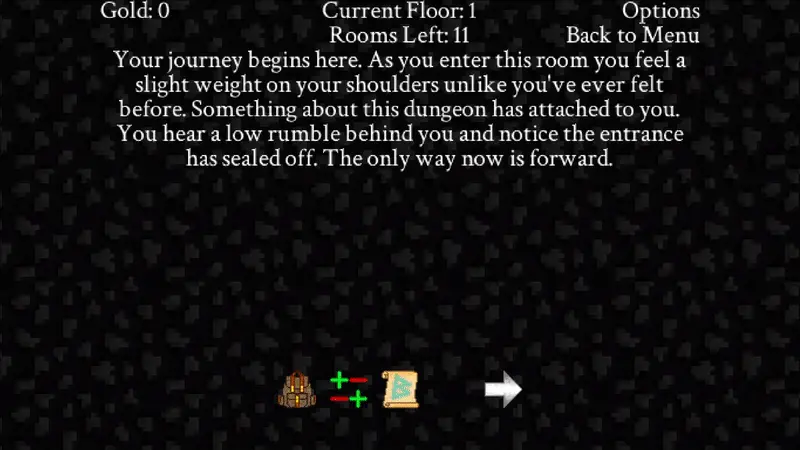 Contact: thelabyrinthvg@gmail.com
© 2021 Alexander Spillman. All rights reserved.